Paki Maui Resort #308
Oceanfront 1 bedroom - fee simple ownership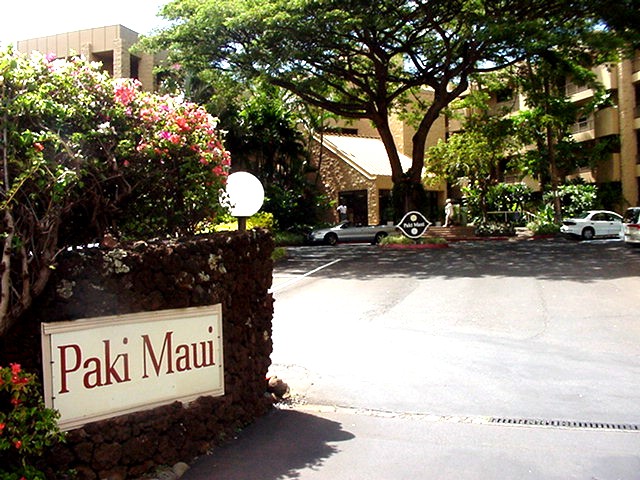 Entry into the Paki Maui Resort from the Lower Honopaiilani Rd.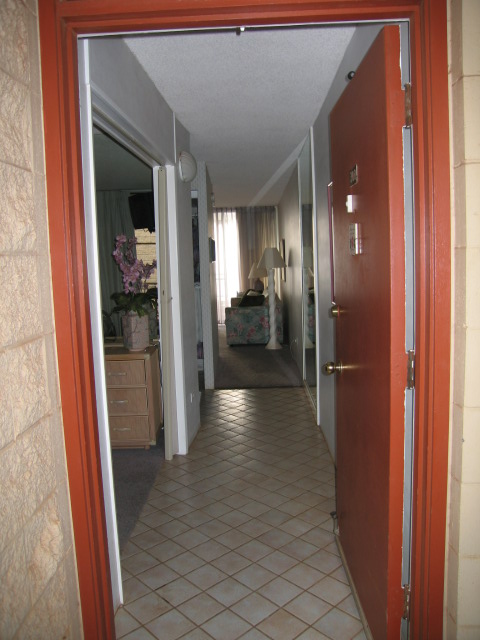 There is a tiled entry, up to the living

The bedroom is off to the left after you enter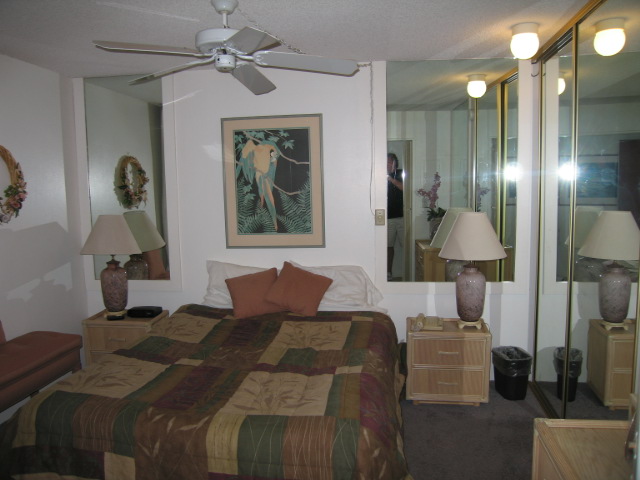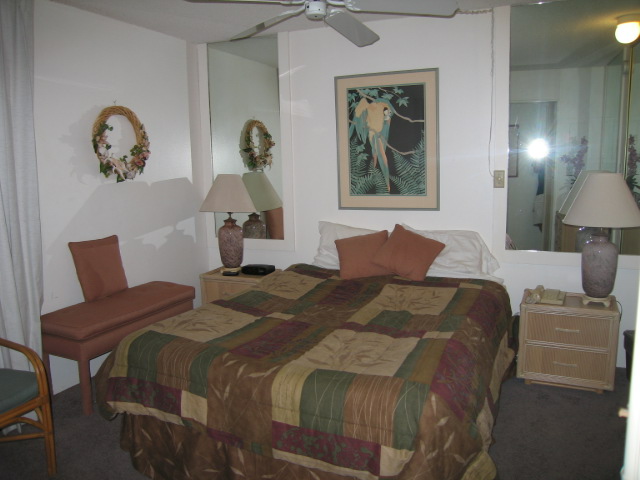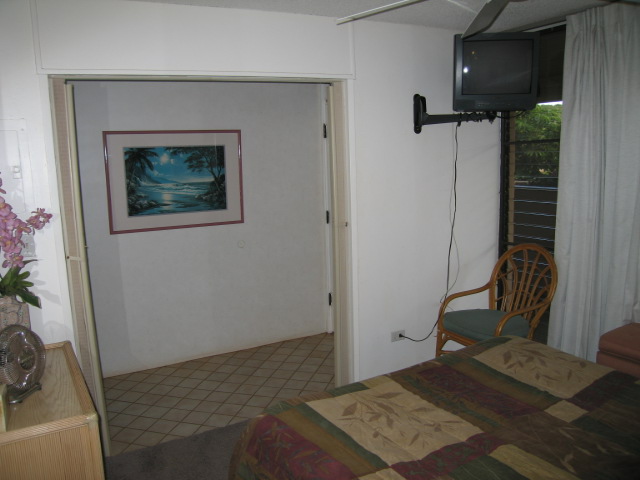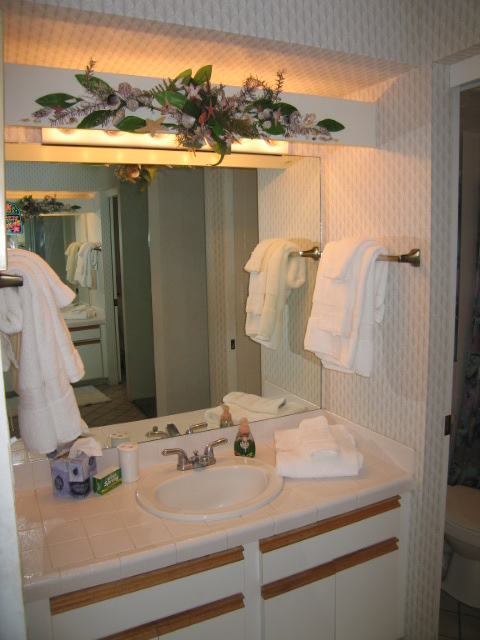 new vanity, tile bath floors and shower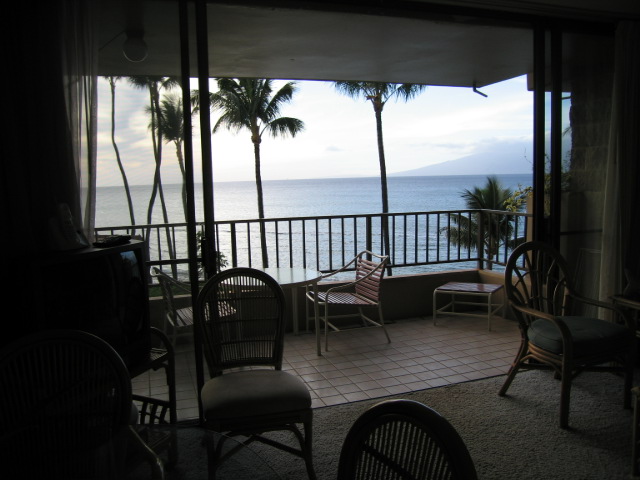 The view from inside the condo on a cloudy, rainy day isn't even all that bad.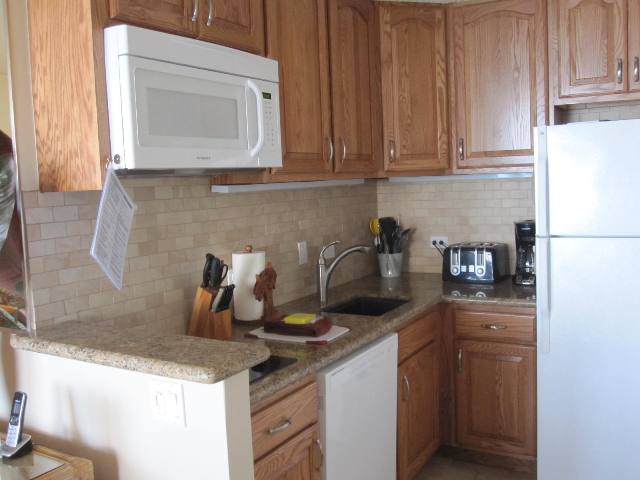 The kitchen has been upgraded and is well stocked


the dining area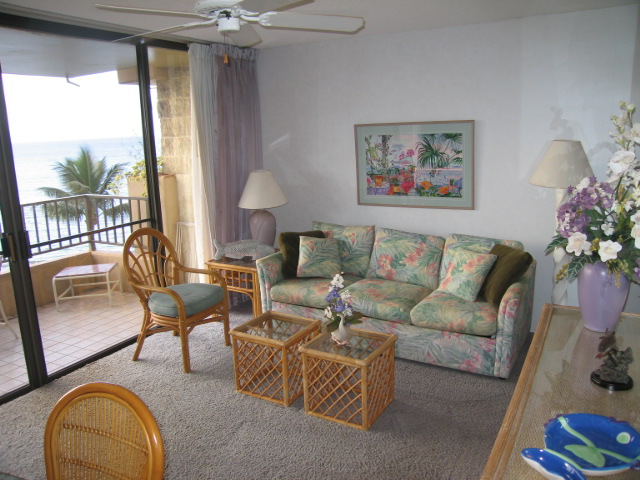 A sleeper sofa so that the unit can accommodate 4 people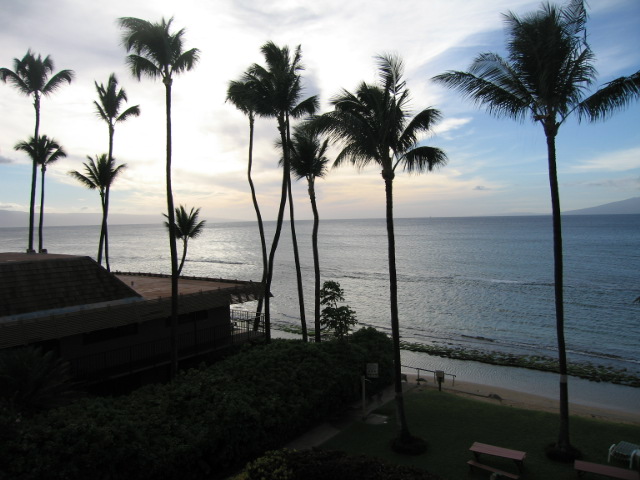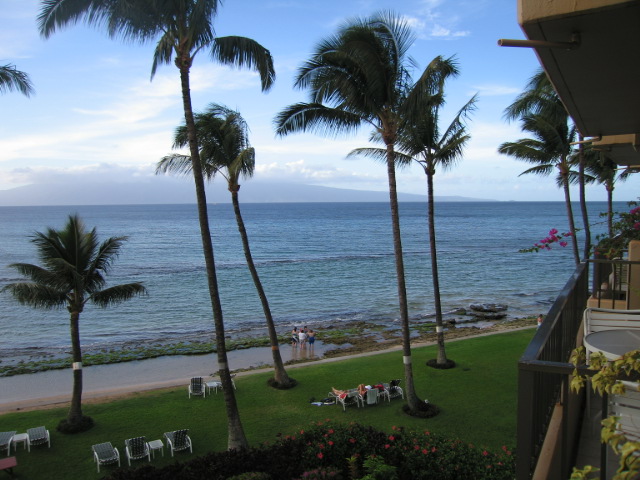 the views looking south and north from the lanai on 10-1-07 at 4 pm..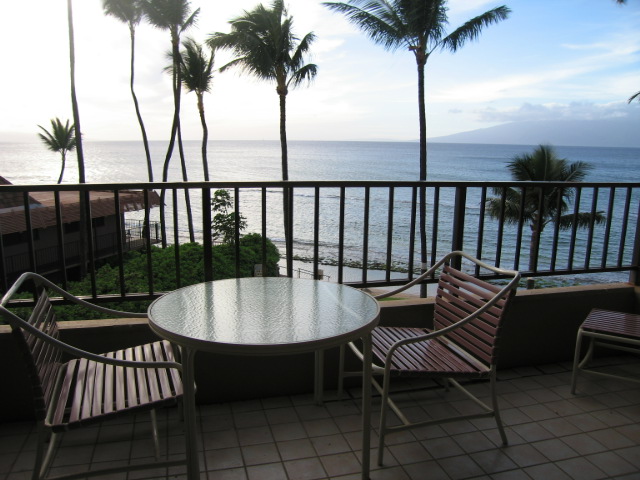 A great oceanfront location with views across to the islands of Molokai and Lanai.
These are your best seats in the house for relaxing or a meal at the condo.


You are just steps away from the beach area where you can be swimming or snorkeling
in just a matter of minutes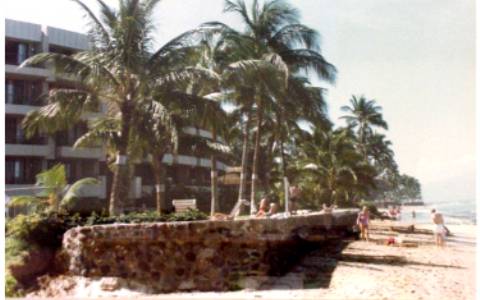 For additional information and availability, call our toll free number 1-800-808-9602 or send an email.
Email:
dave@mauidave.com